FOR SALE
For more information on these items contact Shellie Geer 936-295-7052
Price reduced to $25,000. on 72 Malibu contact Suzie Crews 936-668-1583
Quincy compressor is 5HP 80 Gal. Tank $350 Call Shellie.
For the red Mustang please contact Fred Rangel.  936 577 5998 $14,000.
37 3-window, $52k, contact Roger Gunter at 512 756 6348 or rogergunter37@ymail.com .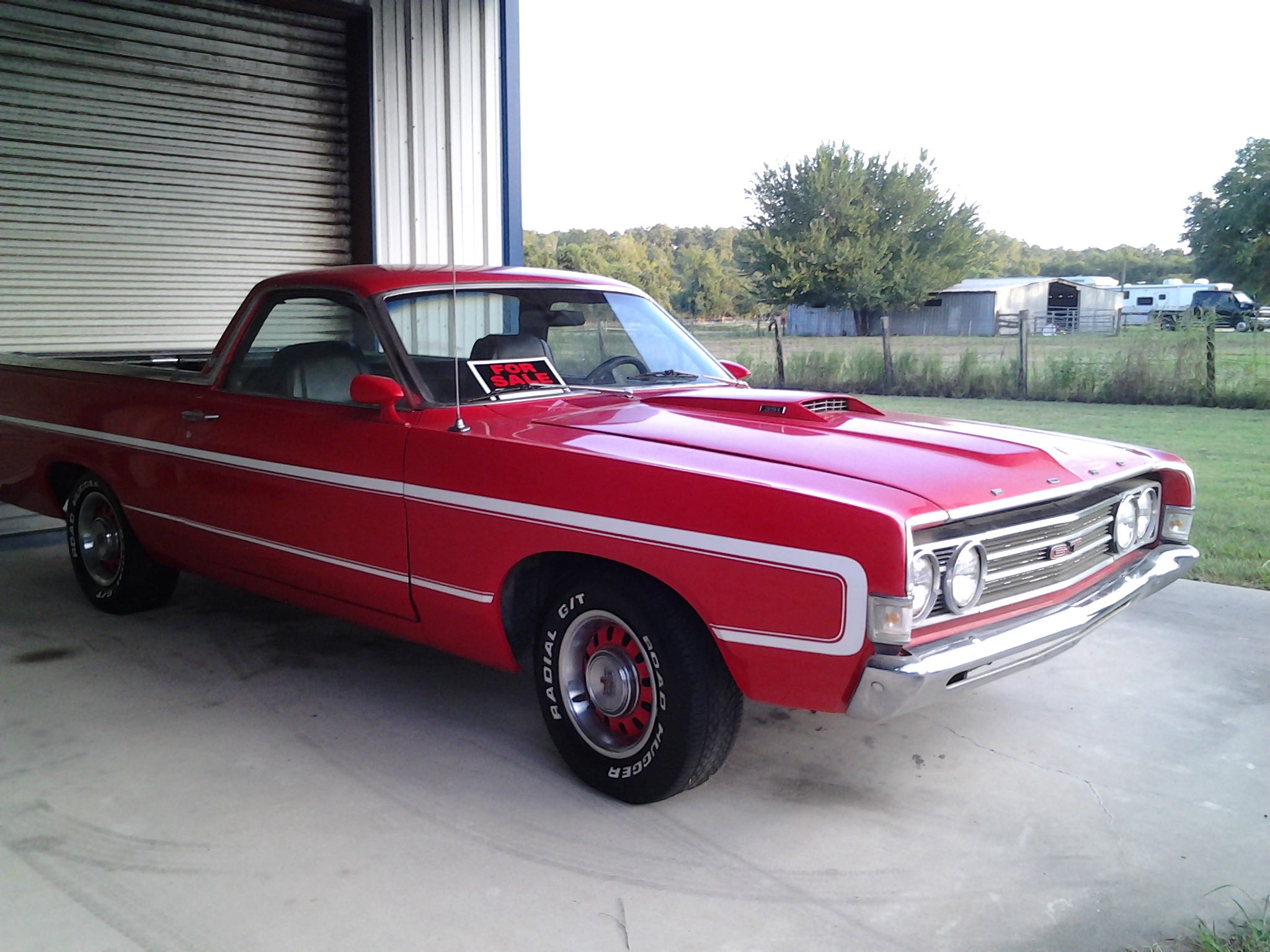 35 Ford slant back For Sale
Have had this car since the 1960's at one time it ran. I have done by best to keep it preserved over the past 50 years. IT is excellent candidate for frame up restoration. All parts are original. Needs overhaul on motor. Running boards, rear fender repair (see photos). Interior is gone but for the seats. Needs all new wiring (simple). Paint of course. I am retired and wish to get pass this father and son project on that never was completed.Walter Bobruk 936-438-6030 or afltd@suddenlink.net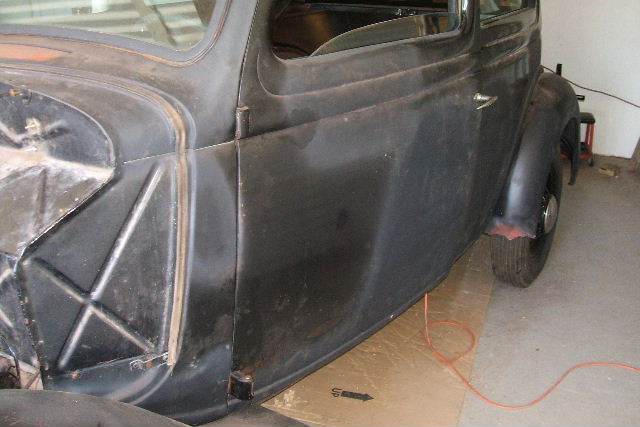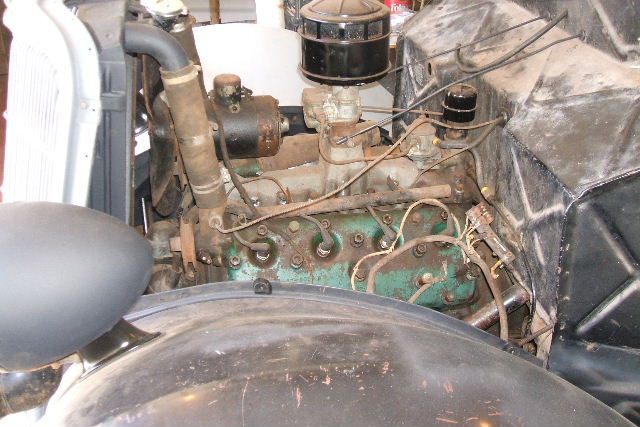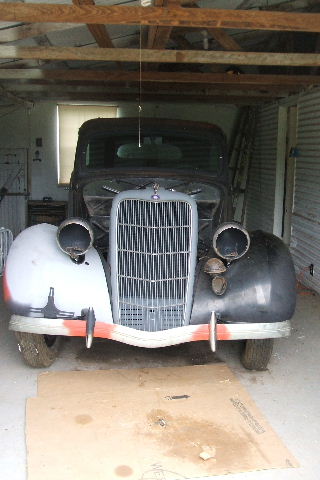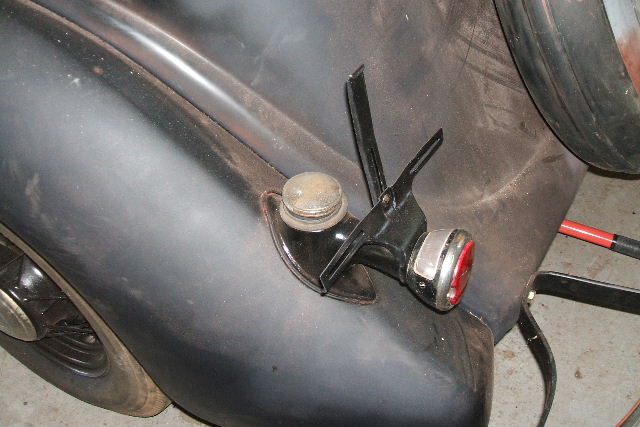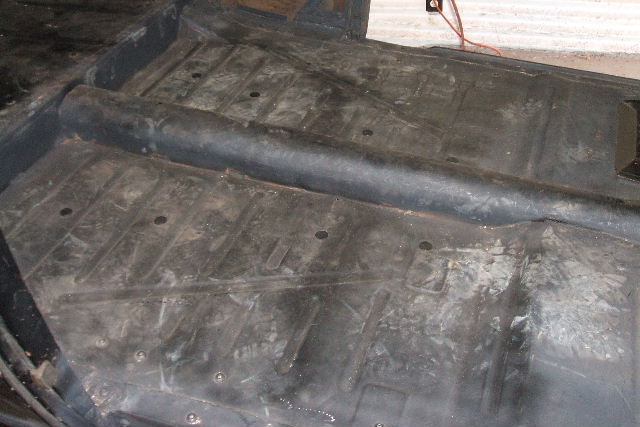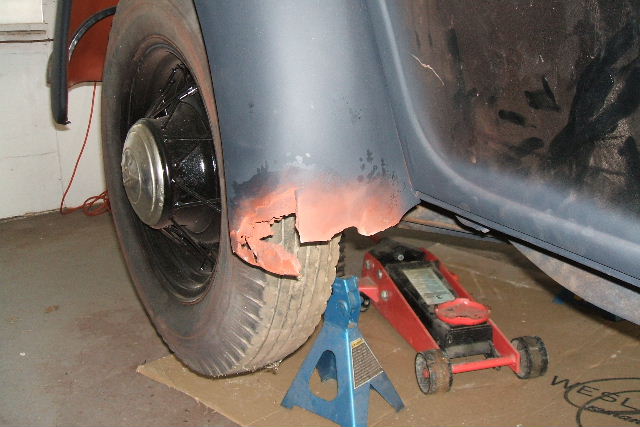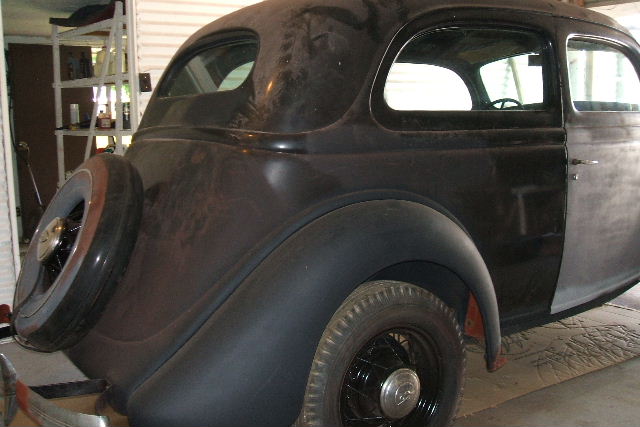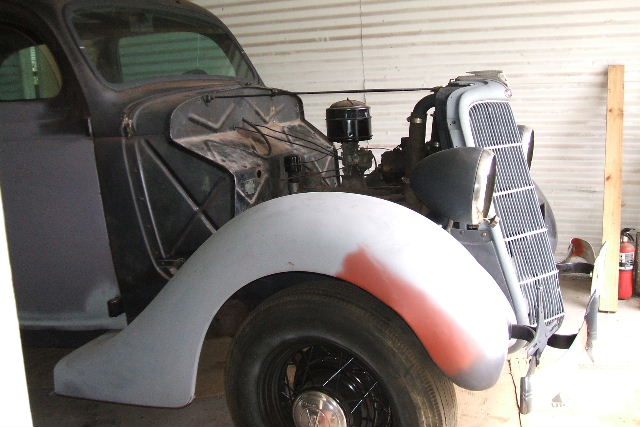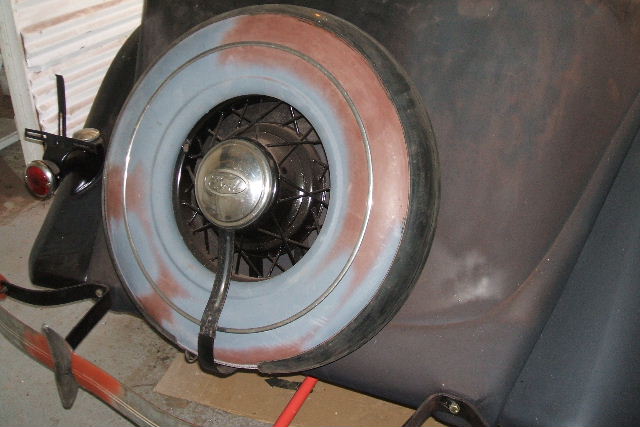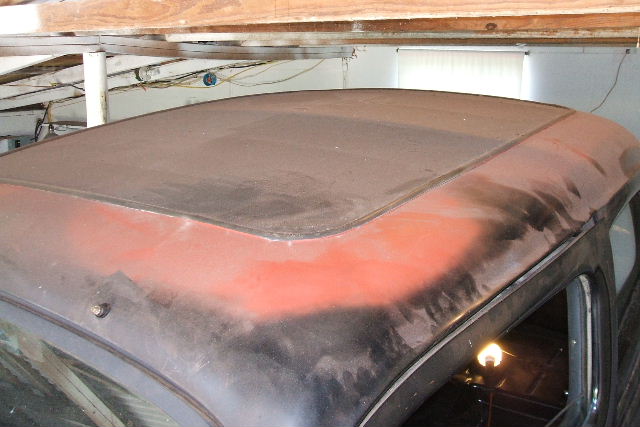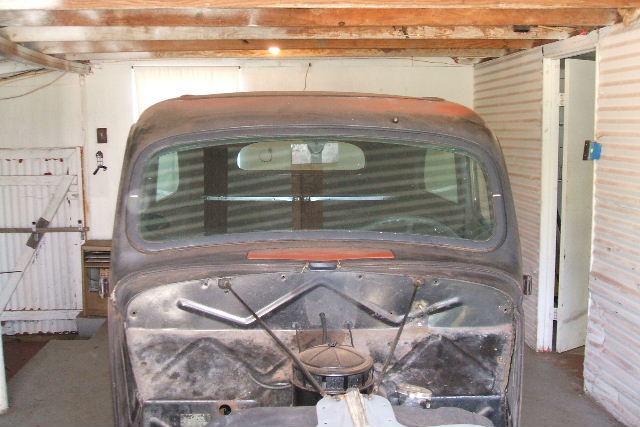 68 Mustang For Sale
Coupe, 302 V-8 rebuilt 1982 summit master rebuild kit,
Motor has less than 1 hour run time, has 289 intake manifold.
New harmonic dampaner, edlebroc carburator, new started,
flywheel, have original holly double pumper carberator,
headers new, extra parts, 3 speed nascar transmission with
9″ positrac rearend, new front end ball joints and idle arms.
Call Kathy at 936 438-3820.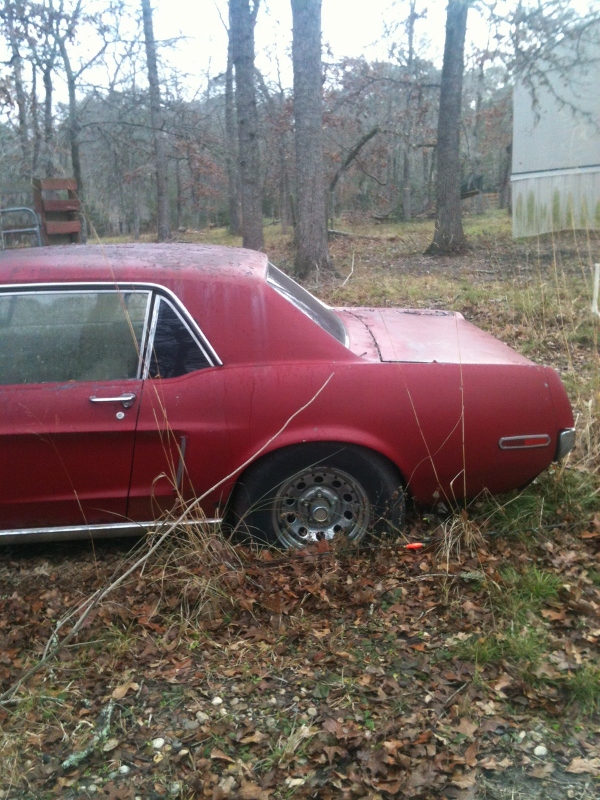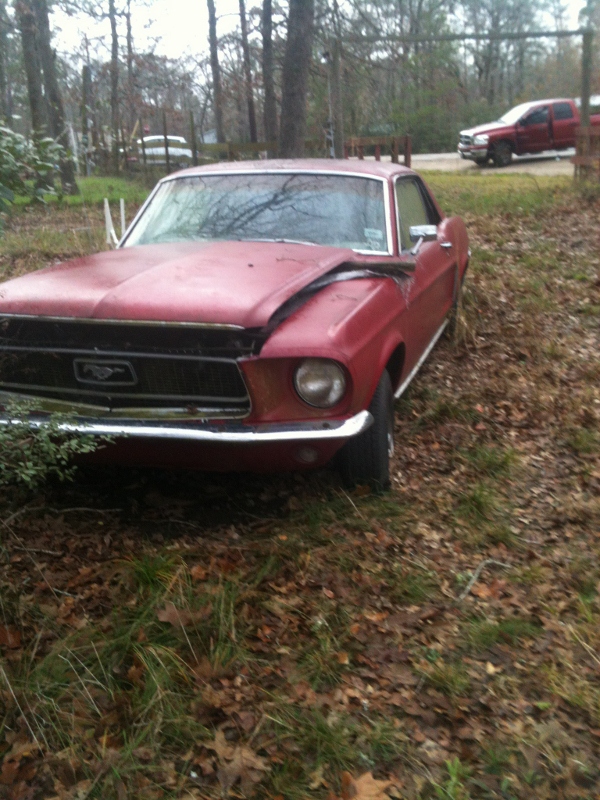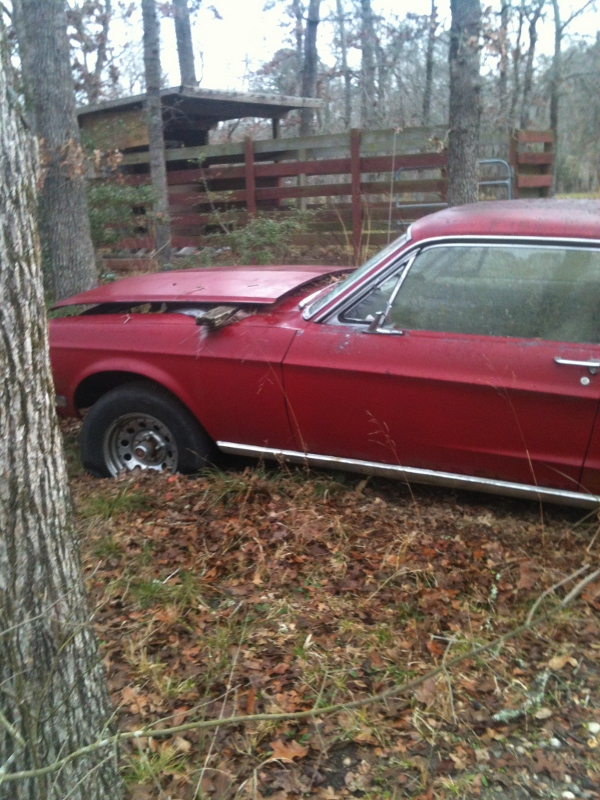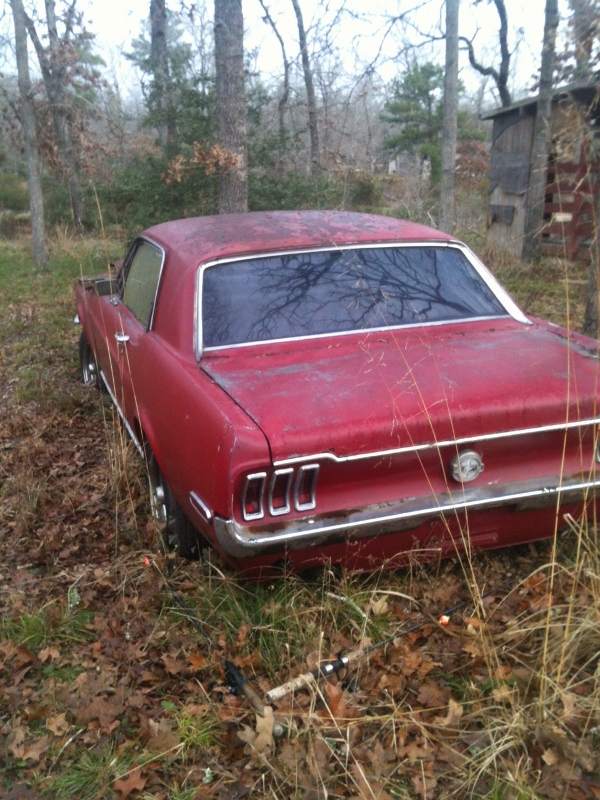 62 Buick LaSabre For Sale
405 Wildcat Engine, 4 Door, Appox. 100K Miles
All original, no smoke, Does Need Some Work.
$ 2750 call 936-355-1343